Honorees
The 2020 Women of Vision Honorees
Jessica González-Rojas
From 2011 to 2019, Jessica González-Rojas served as the Executive Director at the National Latina Institute for Reproductive Health, the only national reproductive justice organization that specifically works to advance reproductive health, rights and justice for the 28 million Latinas in the United States. As a leader in progressive movements for two decades, she has successfully forged connections between reproductive health, gender, immigration, LGBTQ liberation, labor and Latino civil rights, breaking down barriers between movements and building a strong Latina grassroots presence. She is a frequent contributor to outlets such as MSNBC, The Hill, El Diario/La Prensa and Huffington Post on pressing reproductive health issues in the Latina community, as well as a regular media voice in local and national platforms. Jessica's writing has been published in several anthologies, including Latinas: An Anthology of Struggles & Protests in the 21st Century USA and Together We March: Behind the Scenes at the Protest Heard Around the World. Jessica served as Vice Chair of the National Hispanic Leadership Agenda, chairing the Latina Task Force and the Health Committee, and serves in an advisory role with the Anna Julia Cooper Center's Intersectional Research Agenda, If/When/How (formerly Law Students for Reproductive Justice) and Emily's List. She was also a member of the Steering Committee for the New York City Council's Young Women's Initiative and a 2016-17 fellow with the Rockwood Leadership Institute's National Leading from the Inside Out Fellowship. Jessica and NLIRH have been honored by several outlets and organizations, including the National Women's Law Center, Emily's List, LatinoJustice PRLDEF, Cosmo for Latinas, National Council of Jewish Women, LATISM, New Immigrant Community Empowerment and El Diario/La Prensa.
Jessica is an Adjunct Professor at the New York University Robert F. Wagner Graduate School of Public Service and of Latino and Latin American Studies at the City University of New York, and has taught courses on race, reproductive rights, gender and sexuality. She holds a Master's degree in Public Administration from New York University's Wagner Graduate School of Public Service and a certificate from the Institute for Not-for-Profit Management at Columbia University's Graduate School of Business.
Pabitra Benjamin
Pabitra Khati Benjamin is a builder, an organizer, a parent and a lover of diverse cuisines. Pabitra immigrated to the US from Nepal with her parents when she was 7 and has lived in various states since then. Growing up in a working-class household, her passions for community organizing grew out of this experience. Pabitra's life and work are rooted in community. She began as a youth activist in Wisconsin, building community collaborations on issues of "diversity" and advocating for LGBTQ rights in the 90s. At the University of Wisconsin, eager to learn about how to shift power, she was trained as a student organizer through the United States Student Association. A supporter of Adhikaar since 2010, Pabitra was elected and has served as an active board member to the organization since 2015, demonstrating a strong commitment to facilitating leadership development as well as pressing us to deepen our political analysis and strategies. She began as Executive Director in 2017 and brings to Adhikaar strong and diverse alliances, seasoned and developed over the last two decades of her life, blending an intersectional approach to race, class, caste, gender, sexual orientation and ethnicity. Pabitra also brings a holistic approach to leadership, believing that by nurturing relationships among staff and all stakeholders, we stand stronger and more united in creating the change we seek. During her career, Pabitra has served in leading organizing efforts, with Amnesty International USA, the National Queer Asian Pacific Islander Alliance, the Rights Working Group, Asian and Pacific Islander American Vote and Fair Wisconsin/Action WI Education Fund.
Mónica Ramírez
Mónica Ramírez is a long-time advocate, organizer, and attorney fighting to eliminate gender-based violence and promote gender equity. In 2003, Mónica created the first legal project in the United States specifically focused on addressing gender discrimination against farmworker women, which she later expanded in 2006 when she founded Esperanza: The Immigrant Women's Legal Initiative of the Southern Poverty Law Center. In 2011, she co-founded Alianza Nacional de Campesinas. In her role as Alianza's Board President, Mónica wrote the "Dear Sisters" letter to women in the entertainment industry that was published in TIME magazine on November 10, 2017. This letter has been credited with helping to spark the launch of TIME'S UP.
In 2014 she founded Justice for Migrant Women to focus on the eradication of workplace sexual violence against migrant women workers, as well as to promote the human rights of migrant women and their families. She currently serves as the President of Justice for Migrant Women and the Gender Justice Campaigns Director for National Domestic Workers Alliance.
Ramirez launched a new initiative called The Latinx House at Sundance Film Festival 2020 with filmmaker and activist Alexandra Martinez Kondracke, and Mexican actress, producer, entrepreneur and activist Olga Segura. The Latinx House, which is a project within Ramirez's organization Justice for Migrant Women, aims to create gathering spaces to celebrate the best in Latinx culture and bring important societal issues to the forefront.
Mónica has received numerous awards for her leadership, including Harvard Kennedy School's first Gender Equity Changemaker Award, Feminist Majority's Global Women's Rights Award, the Smithsonian's Ingenuity Award and Forbes Mexico named her among the100 Most Powerful Women in 2018.
Mónica was born, raised and lives in Fremont, Ohio. She is married to Scott Derome. Mónica and Scott are the parents to an inquisitive, kind and energetic son.
Tokata Iron Eyes
Tokata (Future) Iron Eyes is a member of the Standing Rock Sioux tribe and has been confronting injustice since she was 9, testifying against a uranium mine in the sacred Black Hills. Now as a college student, she continues to demonstrate her commitment to compelling the world to listen to Indigenous Nations — from the NODAPL movement at Standing Rock to Missing and Murdered Indigenous Women across the U.S. — she understands the power of media and utilizes her voice to evoke change in complacent hearts. She travels all over the world lifting the collective consciousness in response to the human-caused climate crisis.
Growing up on the Standing Rock and Pine Ridge reservations she has received both Western and Indigenous teachings, giving her the natural ability to relate to multitudes and share an uncensored perspective on the uncomfortable truths of colonization and capitalism. Tokata was recently featured on the Marvel Hero Project on Disney+, a series shining light on young people who are changing the world. She is also a singer, songwriter and recently began attending college in January 2020. Tokata hopes to inspire more youth from indigenous communities as well as around the world to use their voice and confront injustice.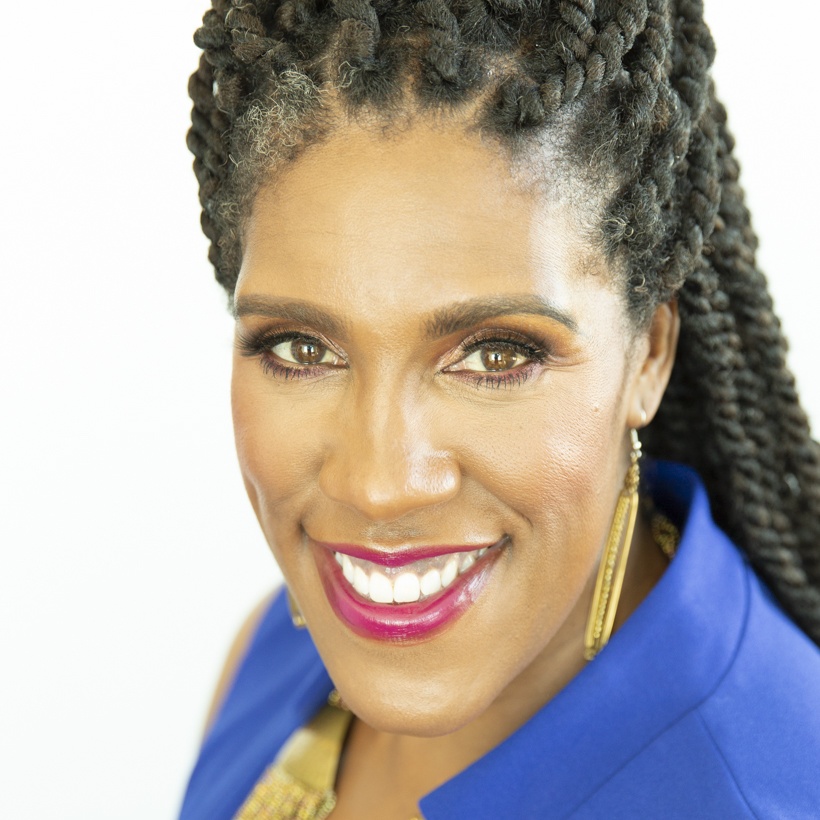 Teresa C. Younger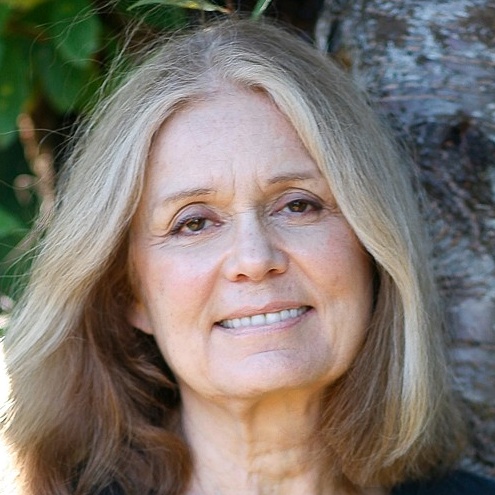 Gloria Steinem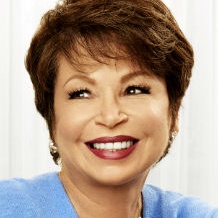 Valerie Jarrett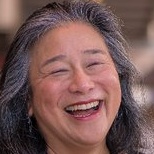 Tina Tchen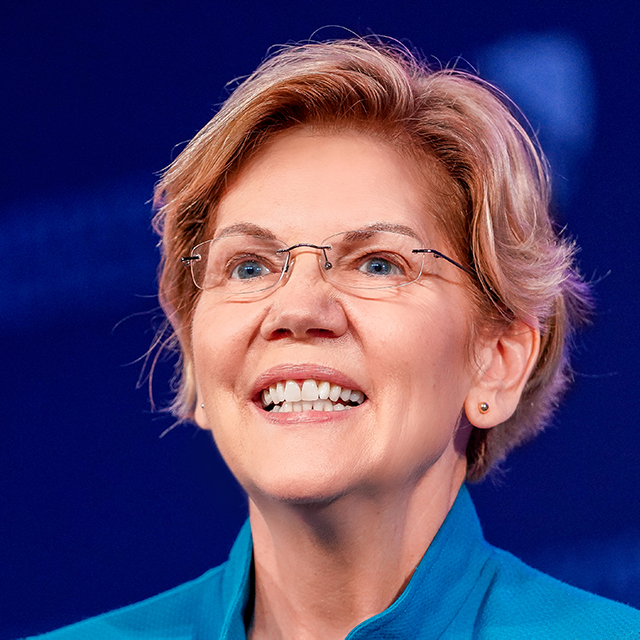 Senator Elizabeth Warren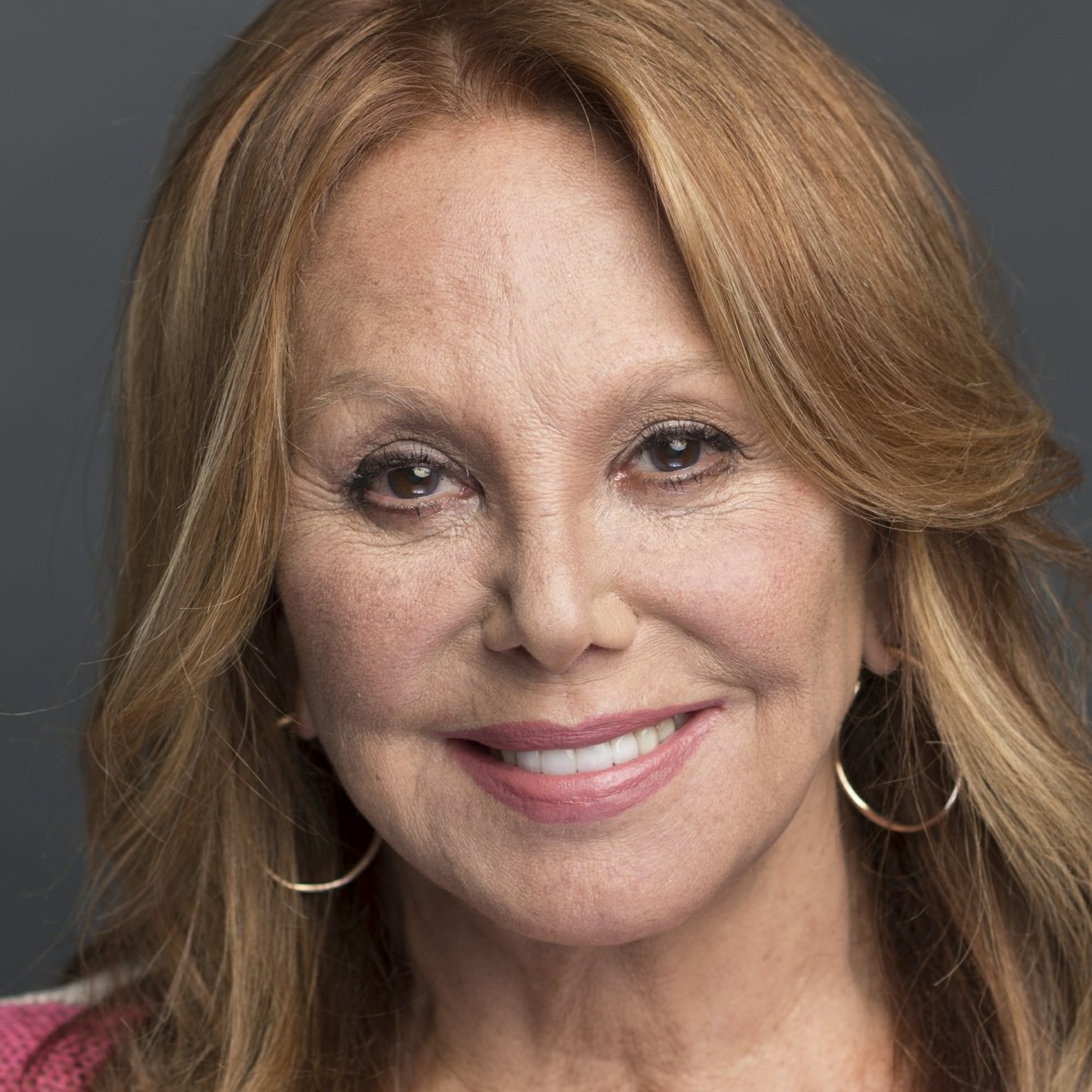 Marlo Thomas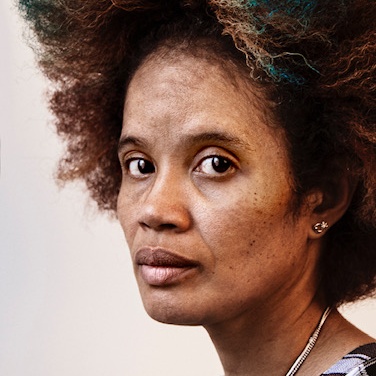 Staceyann Chin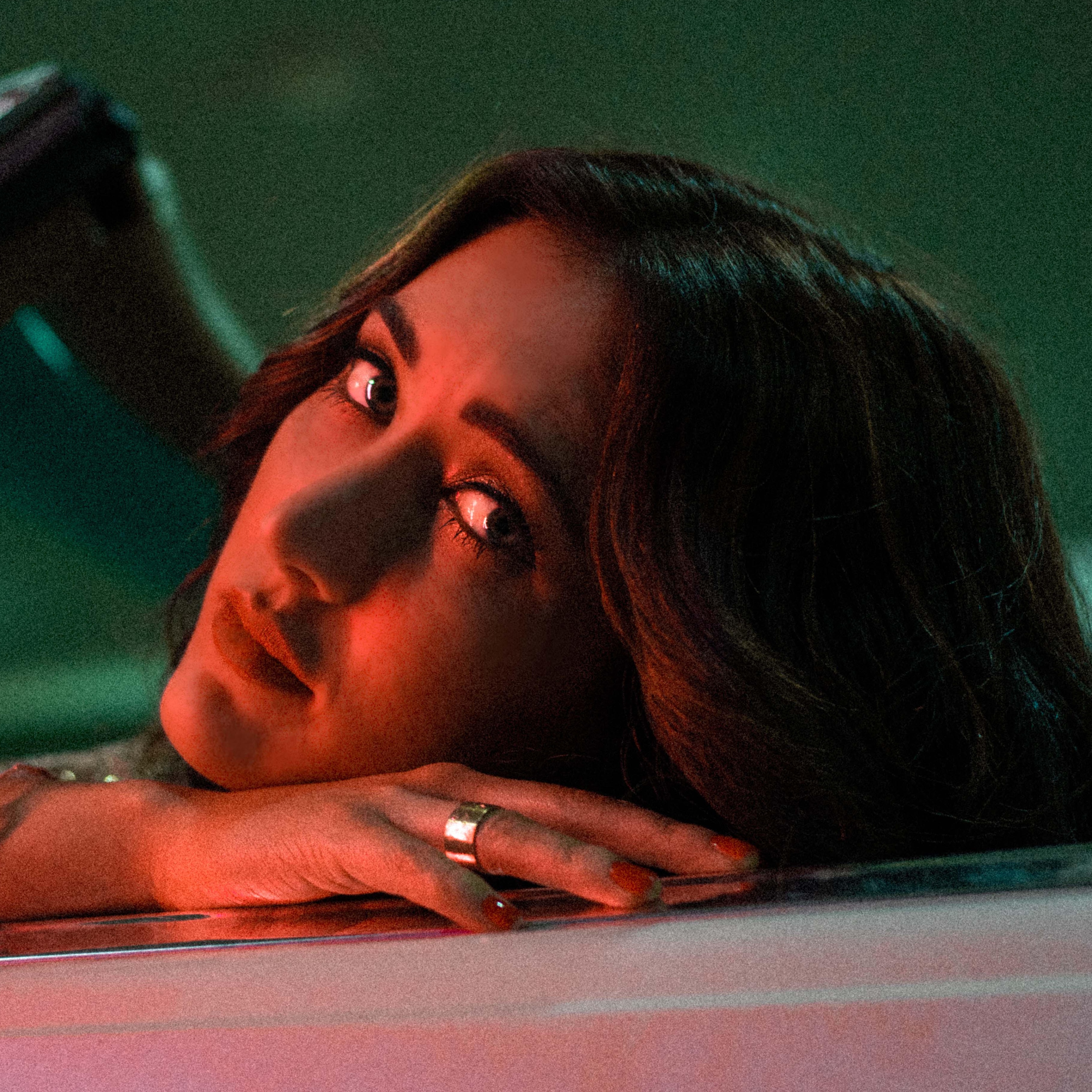 Aubrie Sellers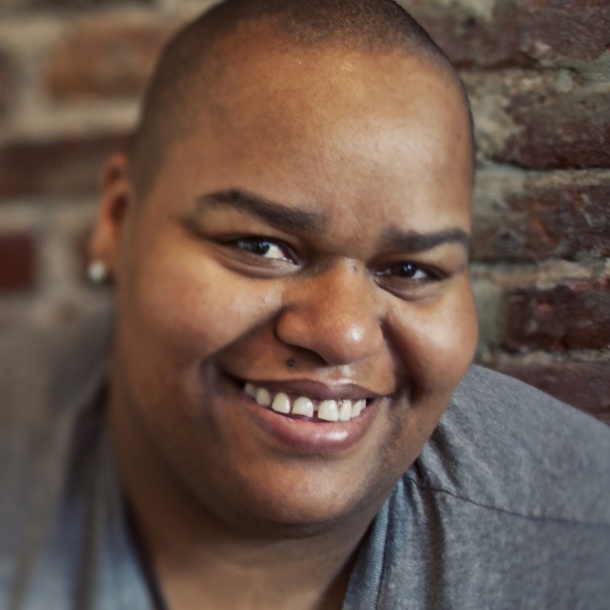 Toshi Reagon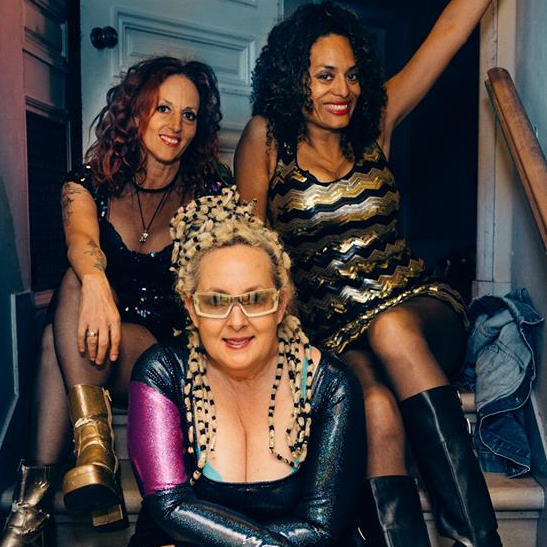 BETTY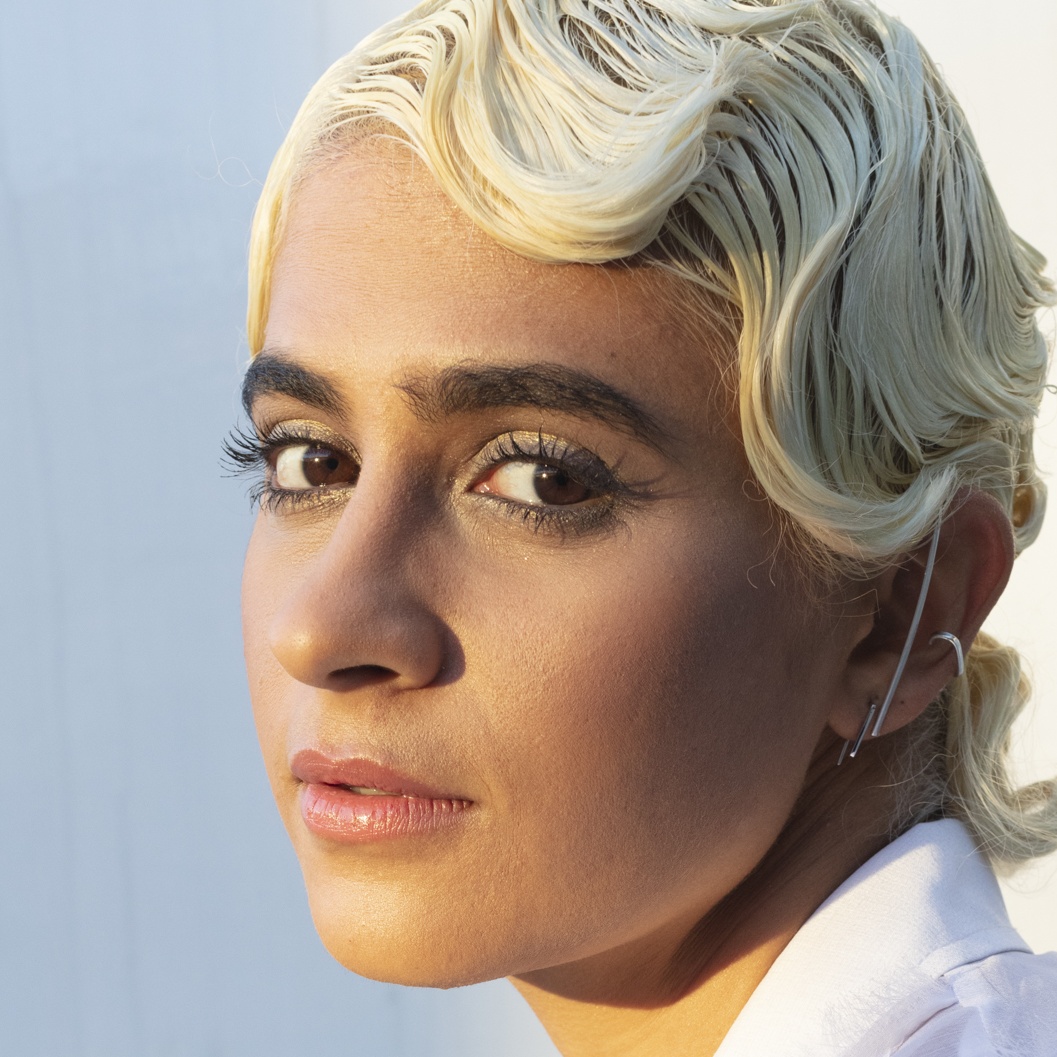 Madame Gandhi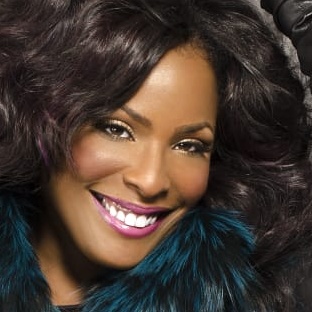 Spinderella
Host Committee
Special Thanks to This Year's Host Committee Members
Susan Adelman and Claudio Llanos
Isabel Allende
Michele Anthony
Heather Arnet and David Shumway
BETTY: Alyson Palmer, Amy Ziff, Elizabeth Ziff
Suzanne B. Biegel
Angela Glover Blackwell
Jenna and Jayne Bussman-Wise
Patricia T. Carbine
Carolyn C. Cavicchio
Don Chen
Rebecca Cokley
Ginny Corsi and Mary Backlund
Wade Davis
Anne E. Delaney
Susan Dickler and Sig Van Raan
Jeannie H. Diefenderfer
Abigail E. Disney
Eve Ellis & Annette Niemtzow
Lauren Embrey
Sarah Sophie Flicker
Jocelyn C. Frye
Michelle Gadsen-Williams
Judy Gold and Elysa Halpern
Fatima Goss-Graves
Sara K. Gould
Jessica Morris Greer
Katherine Grover and Michael J. Campbell
Donna P. Hall
Melissa Harris-Perry
Cathie B. Hartnett
Caroline Hirsch
Helen LaKelly Hunt
Jackie Jenkins-Scott
Susan Powers Knight
Sally Kohn and Sarah Hansen
Alicia B. Lara and Anne Owen-Lara
Suzanne Lerner
Yin Ling Leung and Shaibal Roy
Lynn and Paul Malerba
Nancy Meyer and Marc Weiss
Nathalie Molina-Nino
Aisha Moodie-Mills
Danielle Moodie-Mills
Kathy A. Najimy
Nancy Nordhoff
Letty Cottin Pogrebin and Bert Pogrebin
Ai-Jen Poo
Bonnie Raitt
René Redwood
Erin Rossitto
Patricia Marie Russo and John Eino Karr
Catherine C. Samuels
Sheri Sandler
Jenna Skinner Scanlan and Wilson Scanlan
Rinku Sen
Ambassador Attallah Shabazz
Melissa Silverstein
Gloria Steinem
Kathleen Stephansen and Andrew D. Racine
Marcy Syms and Bob Lathan
Dorothy Q. Thomas and Michael K. Hertz
Marlo Thomas and Phil Donahue
Edgar Villanueva and William Cordery
Diane von Furstenberg
Darren Walker
Jennifer Warburg
Gail Wasserman and Ilene Miklos
Thomas and Beryl Watson
James White
Marie C. Wilson and Nancy Lee
Susan M. Wolford and Delores M. Komar
Catherine A. Yelverton and Laura Tuttle Traphagen
Sasheer Zamata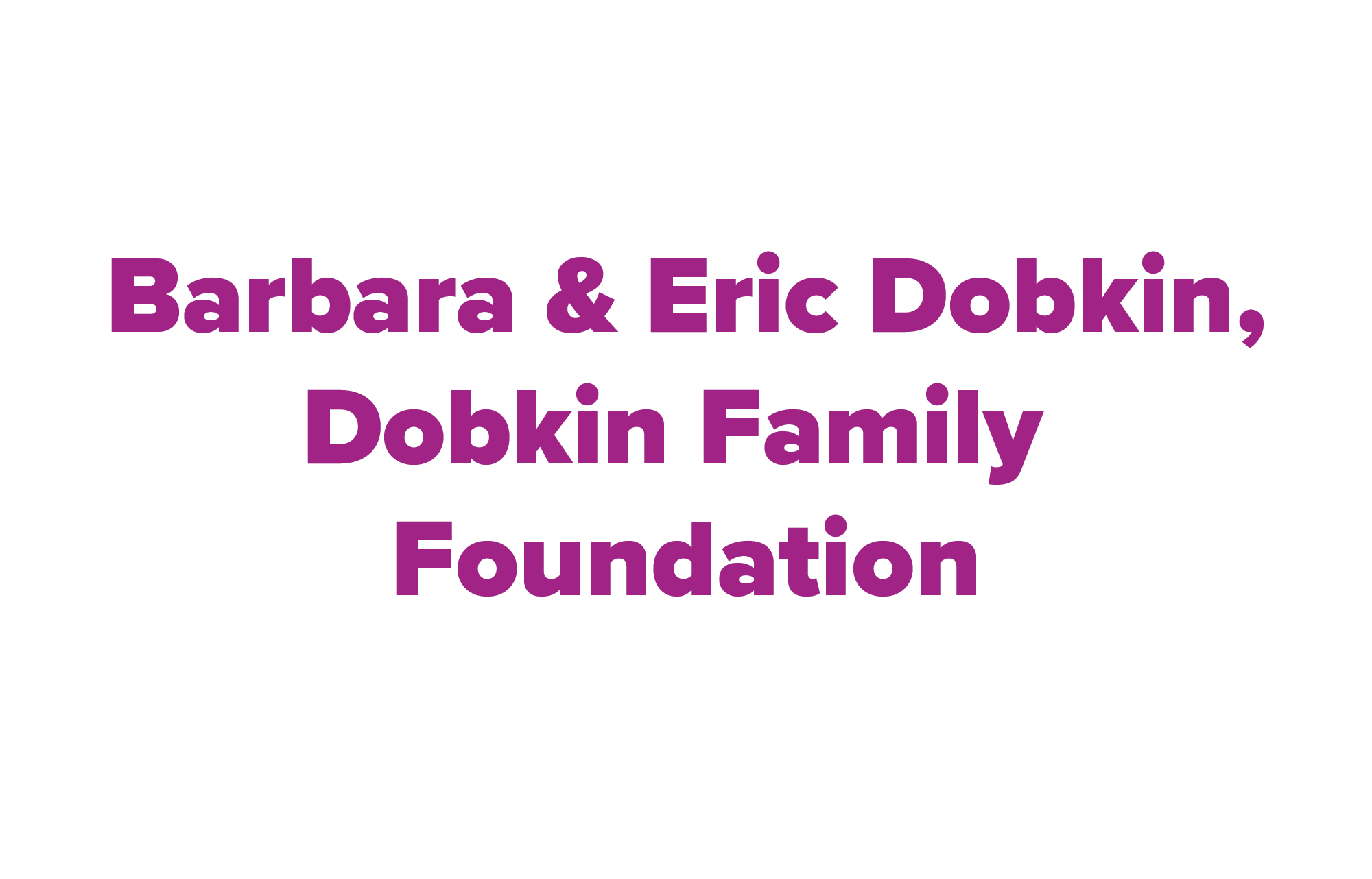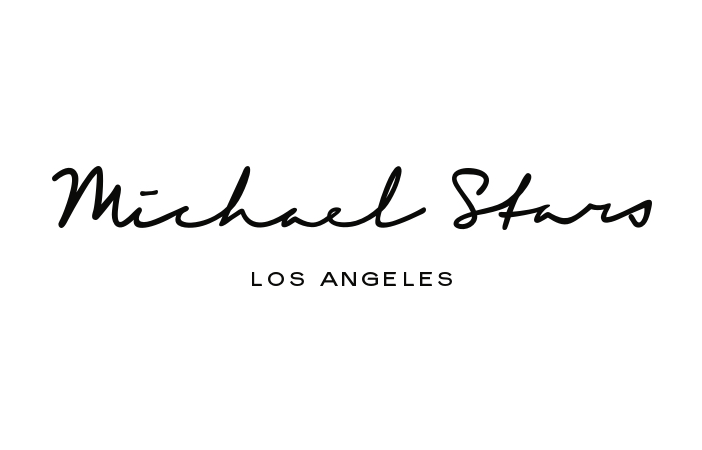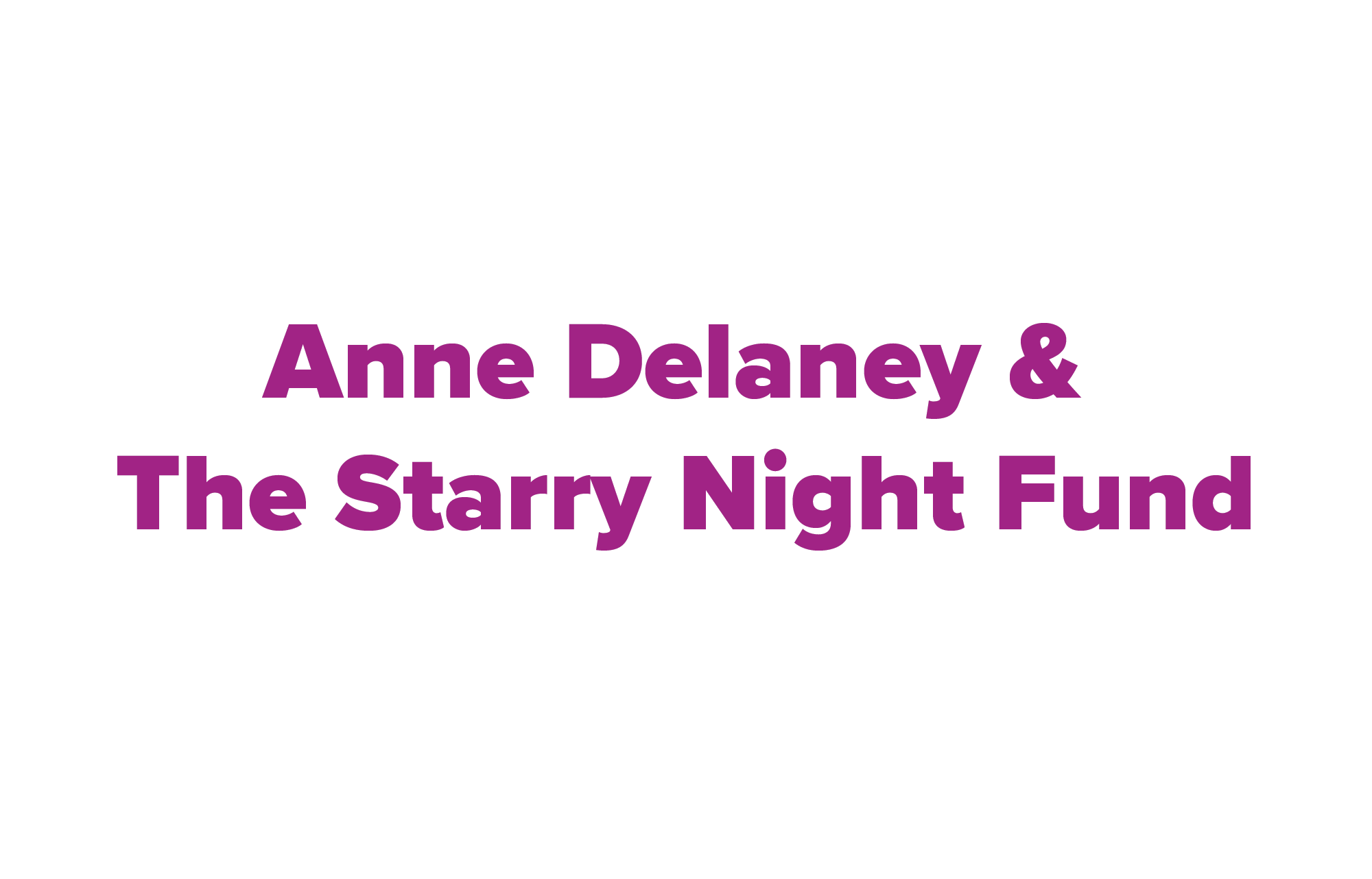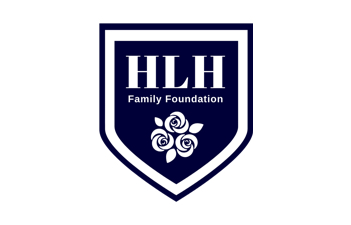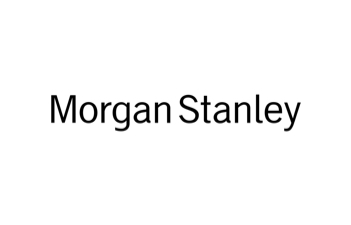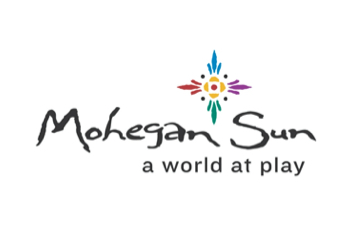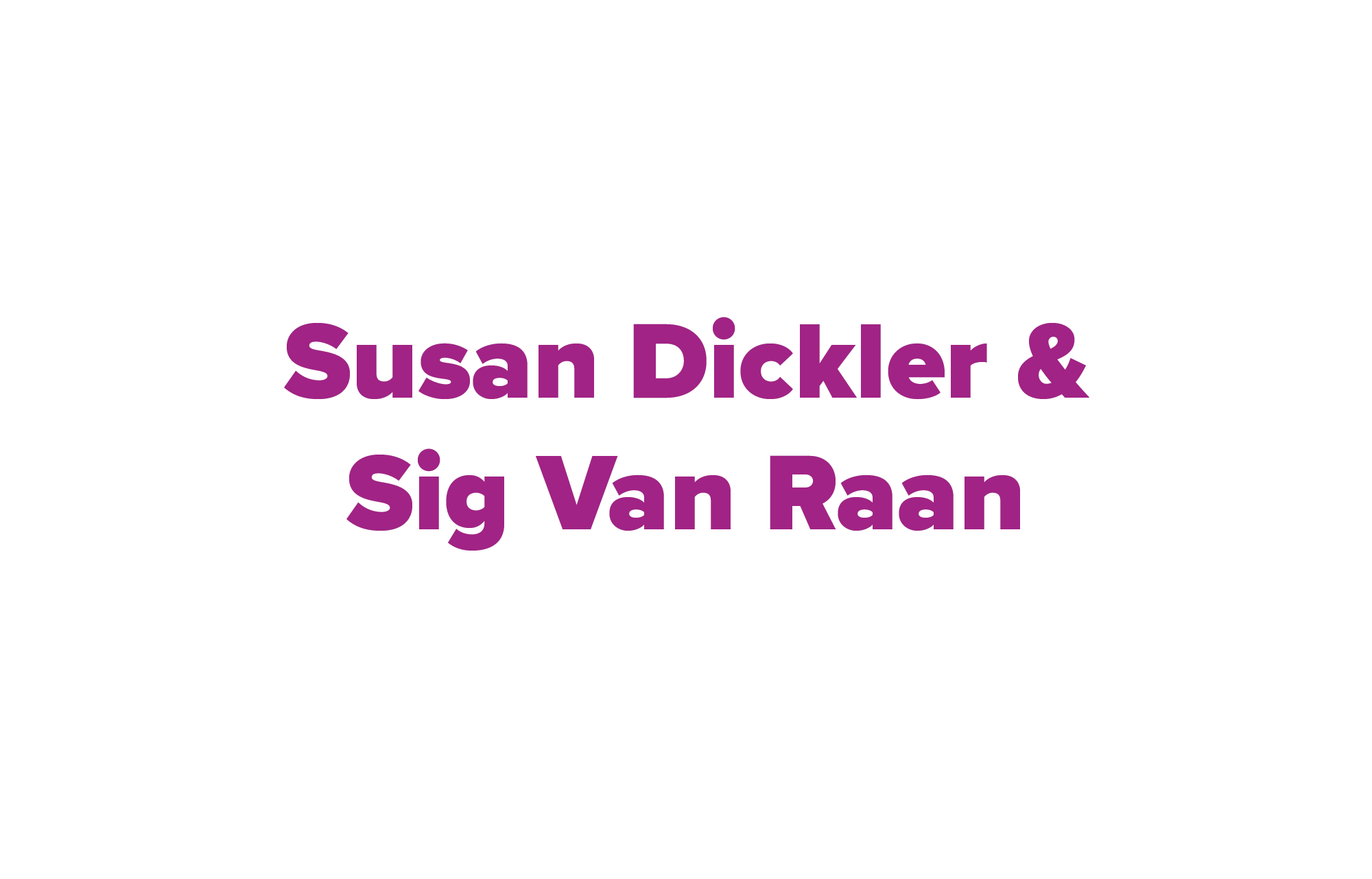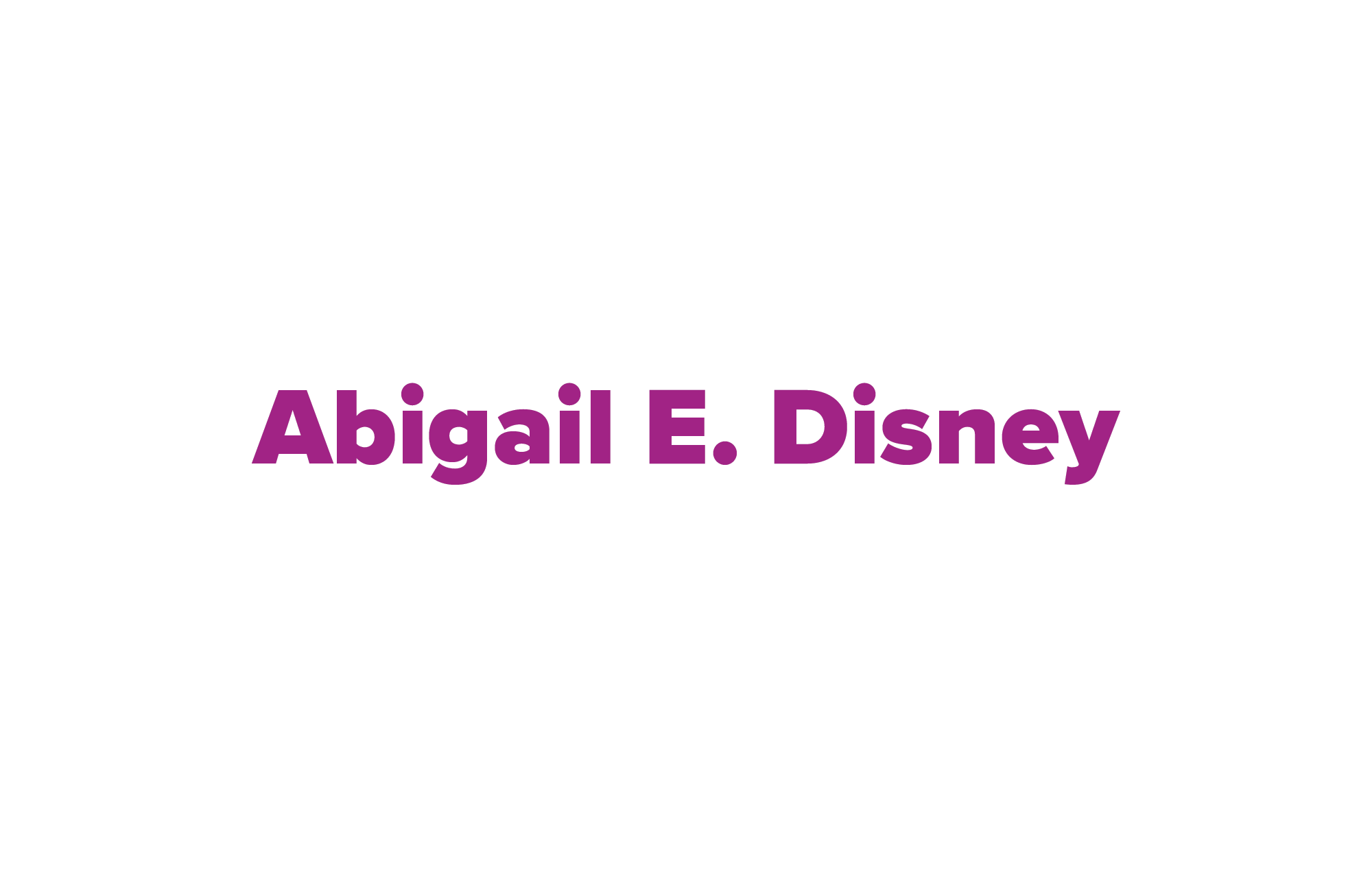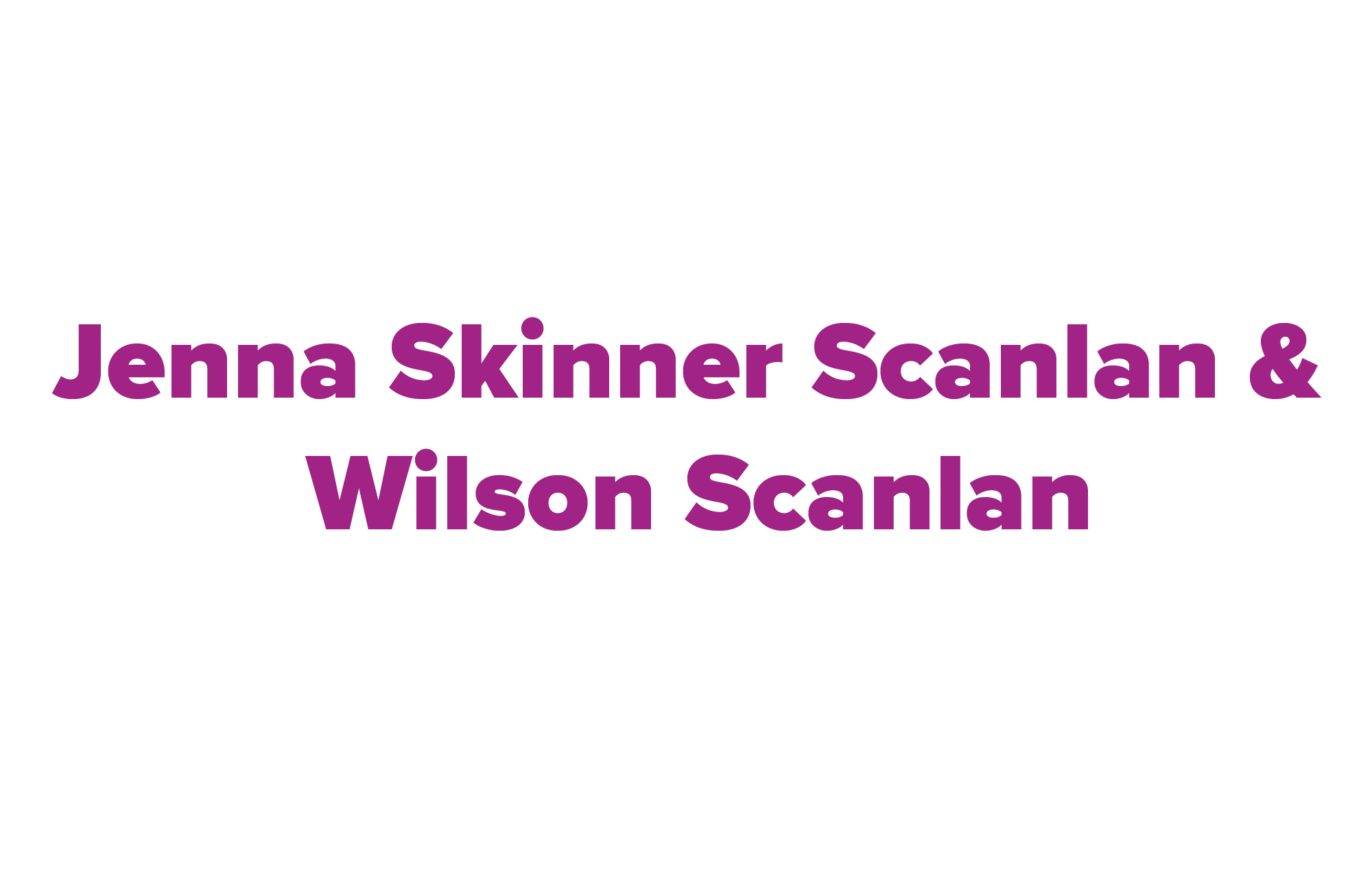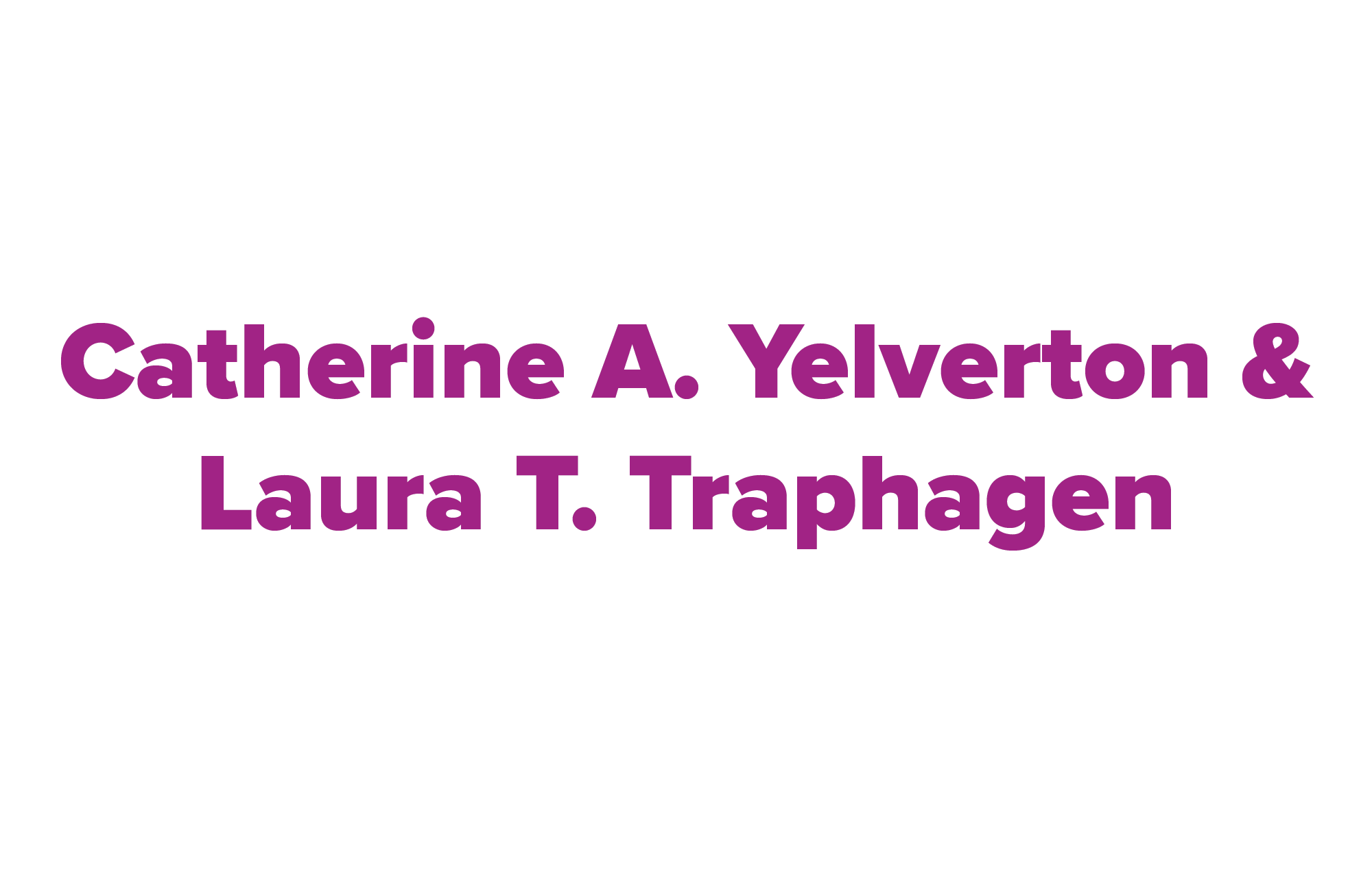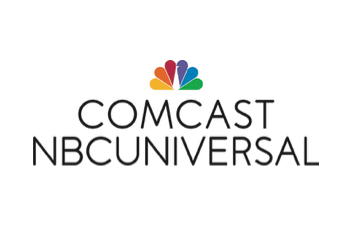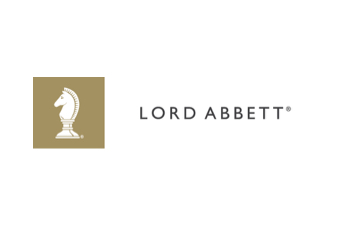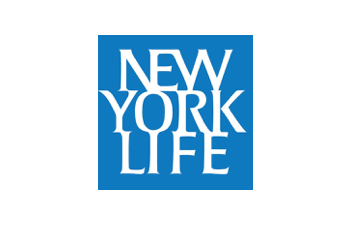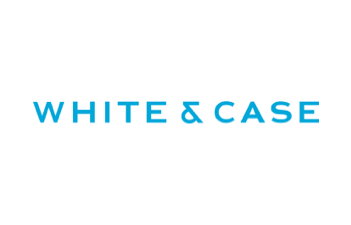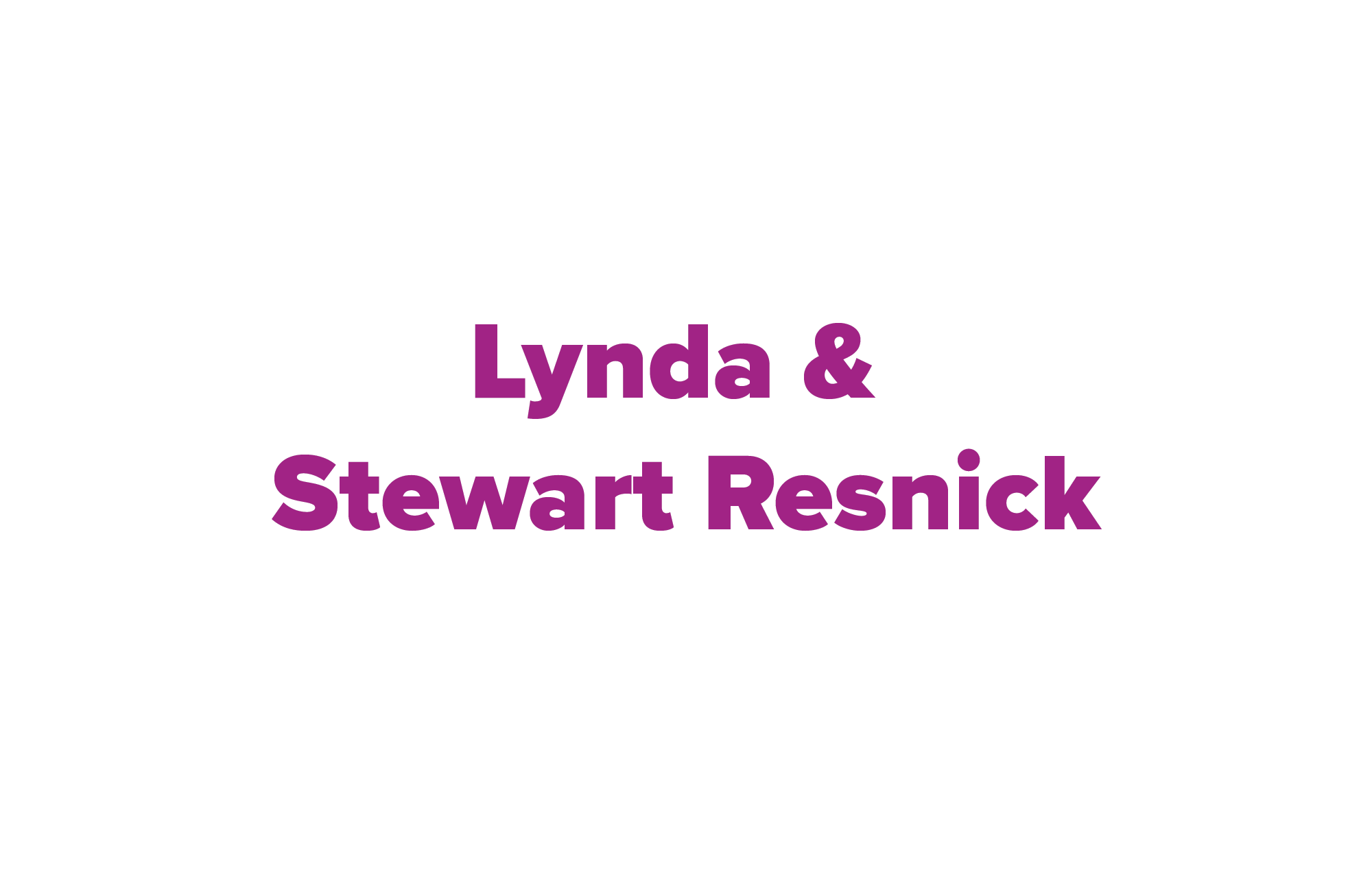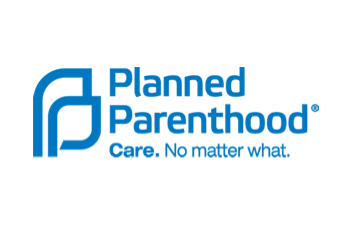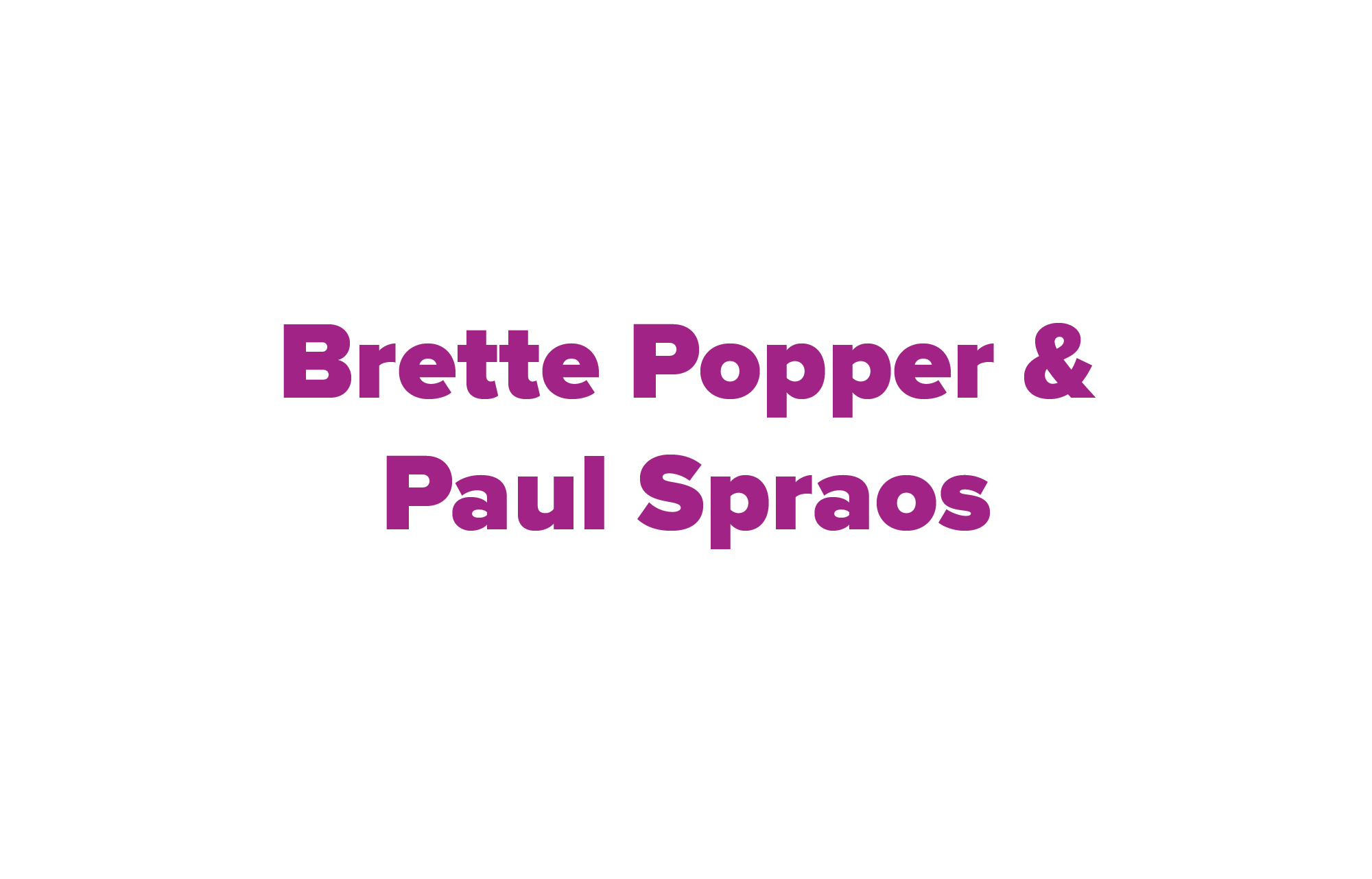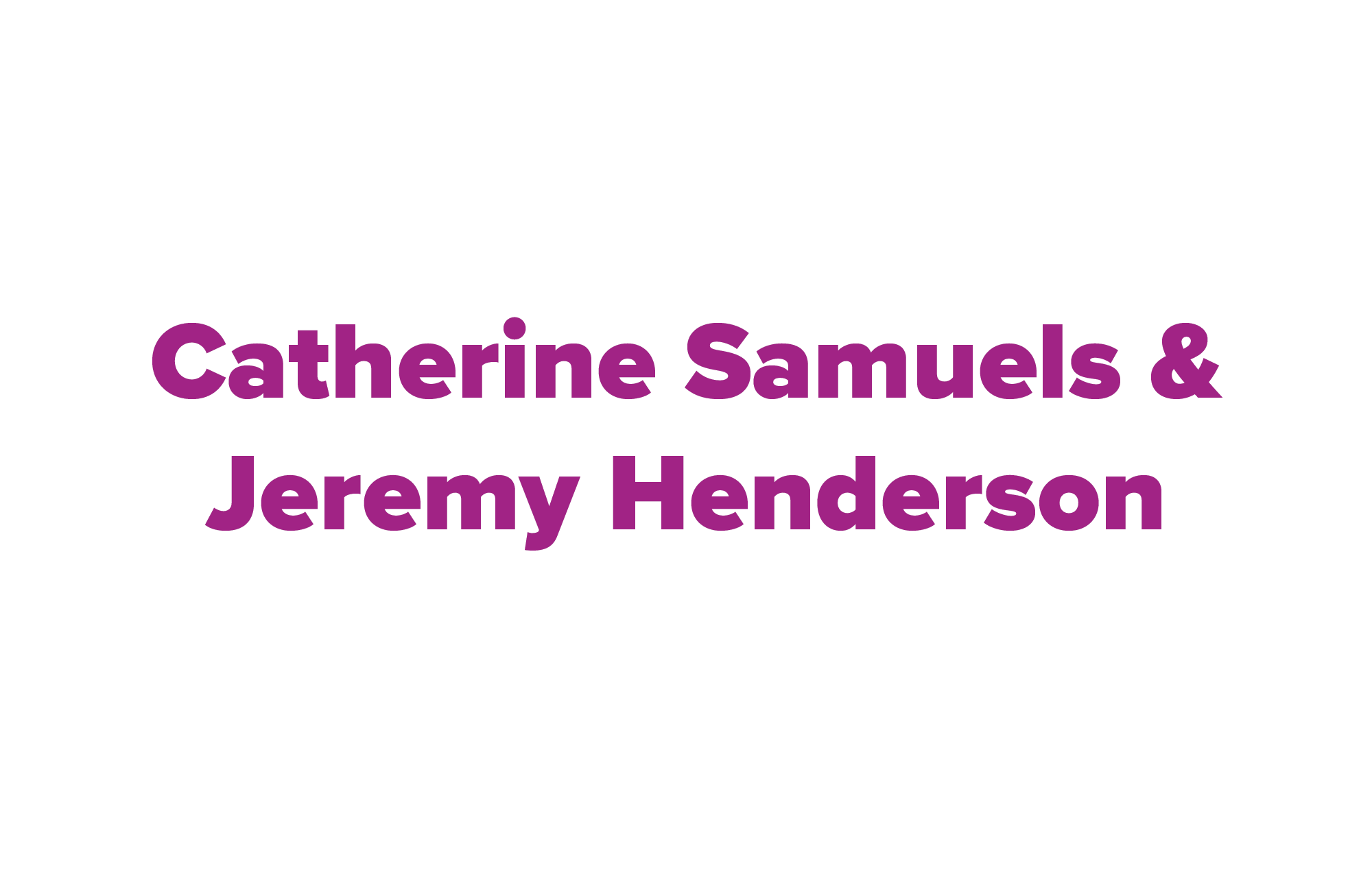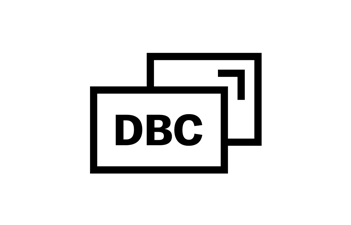 > All proceeds and donations from this event benefit women of color led and focused community-organizations, partners of the Ms. Foundation for Women. The Ms. Foundation for Women is a WOC led organization.